Registration is Closed
---
Required For Submission
Project Slides
Students will need to submit a PDF of their Google Slides presentation.
Instructions for creating the slides can be found on the Students page.
How to convert your Google Slides Presentation to a PDF
Make sure the name of your slide deck matches the title of your project.

Be sure to be in the Google Slide Window.
Click on the presentation title (similar to "Copy of 2023 SMCOE STEM FAIR PROJECT") in the top left corner to activate the text field.
Enter the title of your project.
Press Return or click out of the title area to save your changes.

Click on the "File" menu
Select "Download"
Select "PDF Document (.pdf)"
Save the project PDF to your "Downloads" or "Desktop" folder.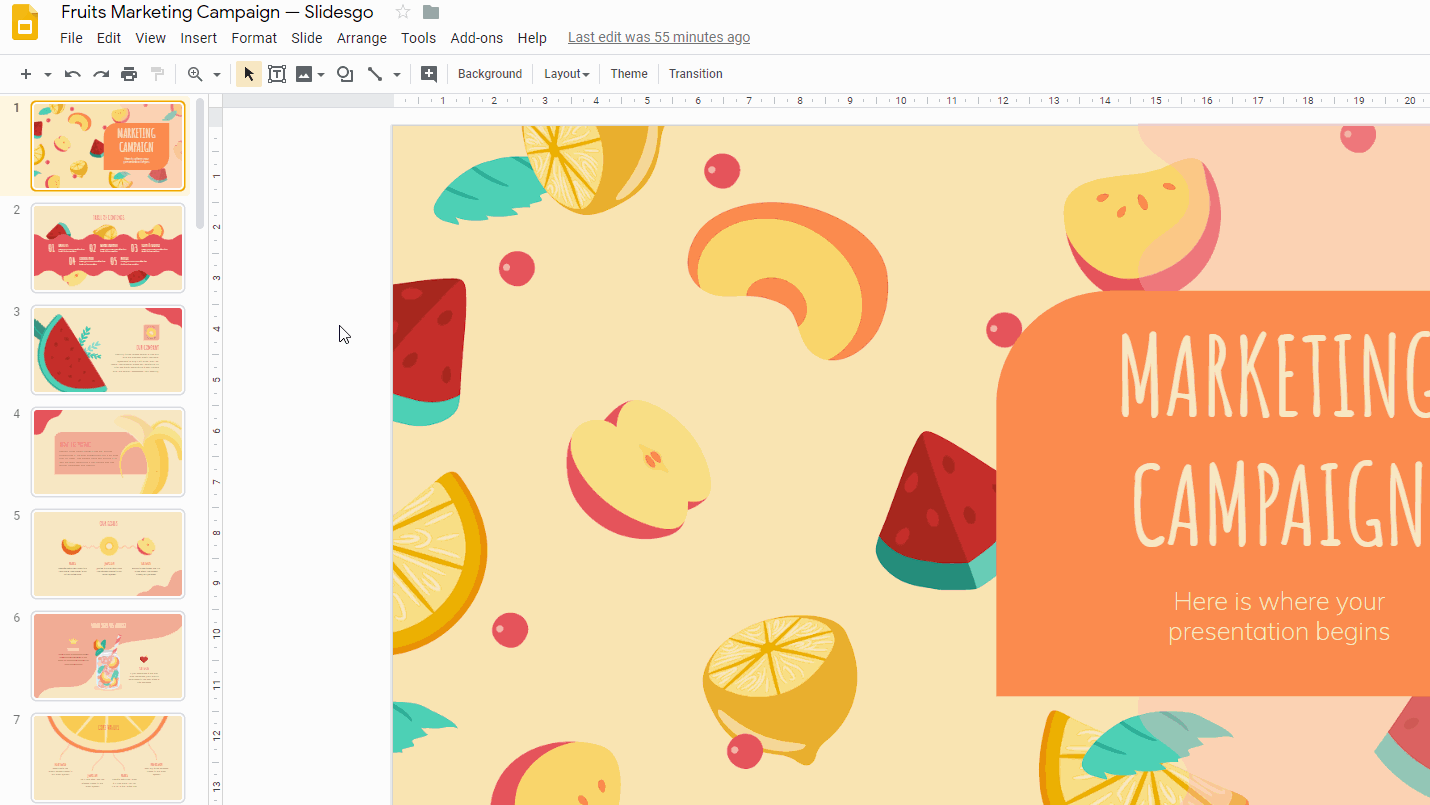 A Phone Number (in case Zoom has issues)
Interviews will be conducted by Zoom this year. A phone number will be required so that judges will be able to call you in the event of technical issues. You will need to be available at this phone during a specific time period on March 4. The specific time frame will be shared with you after student registration is complete.
Partner Information
If you worked on your project with a partner, you will need their informatin as well. Only one student needs to register their project for the STEM Fair. You will need the following information for your partner.
Name
Non-school email address
Phone number where they can be reached on the interview date
Parent or guardian name
Parent or Guardian email address
---